Aligned Senior Infrastructure Engineer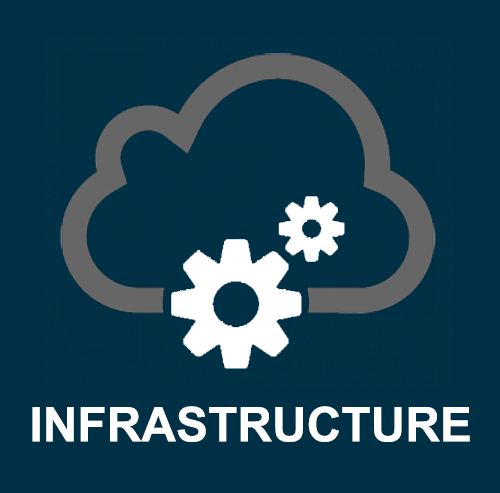 Infrastructure, Senior Development
Principal Responsibilities
Design and implement massively scalable, highly-performance, cutting-edge infrastructure for a compute grid
Relentless automation: Build and maintain compute, advanced storage and network fabrics
Develop and implement software tools and methods to automate and manage large distributed systems
Identify and pilot critical emerging infrastructure technology to enhance the business' competitive advantages.
Exercise thought leadership and innovation in the resolution of current technical/infrastructural challenges, as well as in the creation of long-term technical roadmaps.
Define, challenge and support Infrastructure standards and decisions
Collaborate with other technology groups to provide technical, operational and innovative expertise.
Serve as Engineering / L3 support for production issues. Feed such problems back into platform design
Qualifications/Skills Required
A passion for technology and automation, deep sense of curiosity and willingness to always question
Be an analytical thinker with exceptional problem solving abilities
Minimum of 5 years of focused experience in a devops / production engineering / systems engineering role
Proven experience researching, building, testing and deploying large-scale solutions to a production environment
Solid programming and scripting skills. Comfort and experience with BASH, Python, and experience with Ansible/CFEngine/Saltstack..
Thorough knowledge up and down the OSI stack and deep knowledge of *nix systems
Experience with and knowledge of one or more distributed file/storage systems (GFS, CEPH, GPFS, Lustre, NFS, Bittorrent, *FS)
Experience with and knowledge on the operation of relational and non-relation dbs
A passion for in-depth understanding of technology, and building large-scale systems.
Excellent verbal and written communication skills.
Director of IT Candidate Sourcing for Wall Street Firms
Experienced Technologist who was sought after to develop Tech Exec Inc.'s Social Media Platforms. Later to be promoted to the Head of IT Candidate Sourcing, for an array of the countries top Hedge Funds. Responsibilities consisted of complete Website development using HTML5 and CSS, Twitter Feed, Facebook presence, and LinkedIn company pages. Then, taking on such responsibilities as fielding candidate calls, email correspondence, breakdown, job submission, as well as targeted candidate searches.