Cloud Compute Application Developer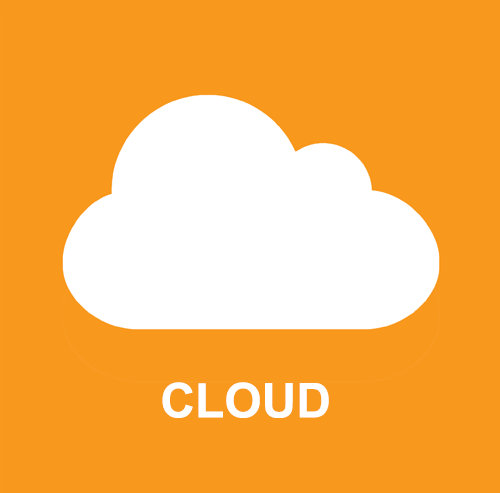 Platform is a global, multi-disciplinary team responsible for researching, designing, testing and building world-class tools, practices and systems used across the firm.  Partnering with colleagues from Technology and the business, Platform solves critical problems, maintains and strengthens essential systems, provides training and internal consultancy, and safeguards the firm's culture of high-caliber software engineering. Management and design of 3 core technologies for the firm:
– A schedule based cross platform distributed computing system
– An on demand cross platform distributed computing system
– Software distribution
Your Impact  
We are looking for talented and energetic software engineers to help design and implement the new generation of our provisioning, inventory, compute, scheduling, and software distribution platforms that are integral to large parts of our cloud and technology infrastructure, used by thousands of users across our Engineering organization.  The role will allow you to gain an understanding of hybrid cloud technologies and concepts as well as understanding the firm's technology infrastructure.  The successful candidate will participate in all phases of the software development life cycle and work with extremely bright and motivated individuals, who focus on object oriented / functional development, algorithms, distributed systems, and strive for continuous process improvement.
How you will fulfill your potential:
Participate in design, build, and maintenance of distributed, multi-region, multi-tenant, horizontally scalable, resilient, and firm-wide cloud compute provisioning platforms.
Collaborate with Platform consumers and the development community at large to analyze and resolve escalations
Provide technical guidance and support to clients of the cloud platform system, gather their requirements, and assess technical feasibility of their requests.
Partner with other engineering teams to understand, evaluate, and possibly integrate their technology offerings as part of our solutions.
Design and implement mid to large scale systems management software to automate existing tasks, streamline operational activities, and improve productivity
We are a meritocracy where you will be given the tools and opportunities to help you develop your career.
You will have access to excellent training programs designed to improve multiple facets of your skills portfolio.
We value internal mobility. The chance to take on new challenges in the firm over time will ensure that you remain stimulated and will help in your continued professional and personal development.
Basic Qualifications:
Hands-on developer (experience with at least one of Java/Go/Python/Scala/Erlang)
Demonstrable knowledge of design principles, design patterns, and automated testing best practices
Strong technical skills, analytical mindset, creative, enjoys the challenge of solving interesting and sometimes difficult technical problems.
Experience with designing and building distributed, high-throughput, scalable, resilient, and maintainable systems
Energetic, self-motivated, can independently manage multiple tasks and stakeholders
Moderate SQL experience on an enterprise RDBMS database
Team player who is eager to work in a global organization
Commercially focused; understand the requirements and how they will benefit our clients, stakeholders, and business
Preferred Qualifications:
Bachelor's or a higher education degree in Computer Science
Experience with Cloud platforms (such as Amazon's AWS or Google's GCE) is a plus
Experience or at least familiarity to operate in a Unix/Linux environment
Experience with distributed NoSQL data stores such as ElasticSearch or MongoDB is a plus
Experience with consensus algorithms is a plus
Strong oral and written communication skills
Hands on experience in troubleshooting and debugging application issues
Knowledge of best practices and IT operations in a highly available and mission critical service
Experience or at least some familiarity with building RESTful web services
Experience with web servers such as Apache (preferred), Netty and/or Grizzly
Director of IT Candidate Sourcing for Wall Street Firms
Experienced Technologist who was sought after to develop Tech Exec Inc.'s Social Media Platforms. Later to be promoted to the Head of IT Candidate Sourcing, for an array of the countries top Hedge Funds. Responsibilities consisted of complete Website development using HTML5 and CSS, Twitter Feed, Facebook presence, and LinkedIn company pages. Then, taking on such responsibilities as fielding candidate calls, email correspondence, breakdown, job submission, as well as targeted candidate searches.