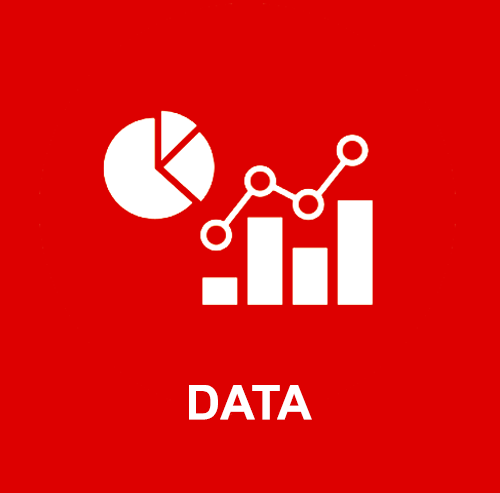 Location: Chicago and New York
Data is the foundation of our investment strategy and the effective acquisition, processing, flow and management of the data through to the investment process is critical to the expansion of our firm.
Our team is at the forefront of big data, stream processing and building cutting-edge tools and techniques. We have a direct impact on profitability of the firm by enabling competitive investment decisions through modern and highly scalable data acquisition and processing pipelines. We place high value on the exchange of ideas, creativity and innovation, and are seeking passionate data strategists who thrive in an impactful, and fast-paced environment.
Key Responsibilities
Understand business challenges and drive technical solutions
Partner with investment professionals and data analysts/scientists to define priorities and deliver custom solutions
Build robust, fault-tolerant data pipelines to cleanse, transform, enrich and model acquired data
Acquire data from vendors, APIs or website scraping for analysis
Enhance and extend data pipeline platforms and frameworks to accelerate data delivery
Integrate data and insights into models, reports and the investment process
Measure, analyze, and improve internal data quality
Implement and develop statistical models and test hypothesis using acquired data
Develop data visualization solutions to explore data and communicate results effectively
Become an expert on our systems and technology to support accelerating integration of data analytics into all processes
Skillset Requirements
Expertise in more than one programming languages such as Java, Scala, JavaScript, Python, R
Strong data storage (incl. database) expertise and query/retrieval skills
Sound statistical judgment and mathematical foundation
Strong personal drive and evidence of entrepreneurial initiative
Great communication skills, both written and verbal
Minimum Bachelor's degree in Computer Science or related field, minimum 3.4 GPA