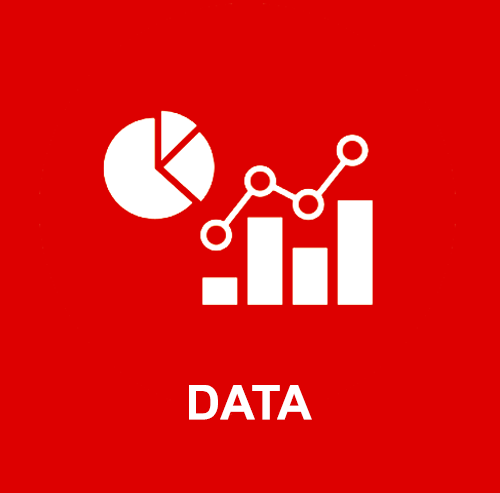 The Database Infrastructure team plays a crucial role in managing the firm's database management systems. Working closely with other infrastructure groups and development DBAs in each business, the team is primarily tasked with the availability and performance of all firm databases.
As a member of Database Infrastructure, you will work with several database platforms that support the firm's OLTP and Data Warehouse applications including Sybase ASE, Sybase IQ and Microsoft SQL Server. Each DBA is assigned to a primary business and will be exposed to all businesses through on-call support activities.
Responsibilities include database software installation and upgrades, performance monitoring, security implementation, data recoverability, capacity planning, SQL capture, database maintenance processes, and the collection of and reporting on infrastructure assets and meta data.
Qualifications:
Knowledge of database concepts including database design, backup and recover, database maintenance
2 – 5 years of DBA experience with OLTP and Data Warehouse systems
2 – 5 years of experience programming in scripting languages such as Korn Shell, C-shell, Perl, PowerShell
* Proficient with SQL
* Experience in LINUX or UNIX operating systems, Microsoft OS and Office applications
* Ability to manage multiple top priority projects
* Highly motivated and a self-starter
* Strong communication and analytical skills including the ability to interact with management
* Intellectual curiosity and passion for solving business and IT problems using technology
Training:
Candidates will be offered an exciting opportunity to be trained on a variety of database technologies required to support our complex trading systems.
Key components of the training program include the following:
* Data Modeling and Database Design
* Performance Monitoring
* Requirements Gathering
* Data Backup and Recover
* Capacity Planning
* Disaster Recovery Planning
Education:
Undergraduate Degree in Computer Science, or related engineering or science curriculum.