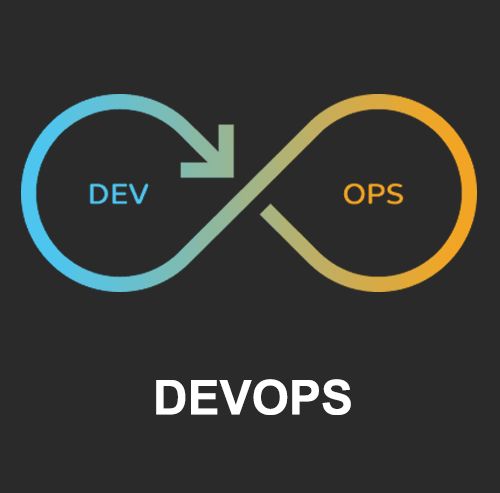 Our Engineers don't just make things – we make things possible. Change the world by connecting people and capital with ideas. Solve the most challenging and pressing engineering problems for our clients. Join our engineering teams that build massively scalable software and systems, architect low latency infrastructure solutions, proactively guard against cyber threats, and leverage machine learning alongside financial engineering to continuously turn data into action. Create new businesses, transform finance, and explore a world of opportunity at the speed of markets.
Who We Look For
Our Engineers are innovators and problem-solvers, building solutions in risk management, big data, mobile and more. We look for creative collaborators who evolve, adapt to change and thrive in a fast-paced global environment.
HOW YOU WILL FULFILL YOUR POTENTIAL
• Develop, support, administer and consult in a business-critical trading infrastructure environment.
• As part of a transatlantic DevOps team of highly experienced engineers running a large-scale global deployment, you will be exposed to an exciting blend of engineering and operational responsibilities, with a healthy dose of risk management.
• We are highly leveraged, and constantly develop and enhance our toolset to assist in our delivery of a highly available service.
• The successful candidate will have outstanding verbal and written communications, a natural ability to learn in a fast-paced environment, and will be a self-starter with plenty of initiative.
• . In-depth knowledge of unix systems is a pre-requisite, as is a willingness to learn new languages and programming paradigms (functional programming for example) as required.
SKILLS AND EXPERIENCE WE ARE LOOKING FOR
• Degree in computer science or engineering, or equivalent industry experience
• Strong communication skills with a track record of working and collaborating with global teams
• Must possess the ability to handle multiple on-going assignments and be able to work independently in addition to contributing as part of a highly collaborative and globally dispersed team
• Strong analytical skills with the ability to break down and communicate complex issues, ideas and solutions
Preferred Qualifications
• Programming expertise in the following languages: Python, Perl, Shell Scripting (knowledge of Java, C++, Erlang or Haskell is a strong plus)
• Experience with storage and networking stacks
• Proven experience with all stages (inception, analysis, design, implementation, runtime, maintenance) in the lifecycle of large distributed systems
• Experience with managing performance, availability and scale for mid to large sized systems. Experienced with software development on Windows and Linux
• Exceptional analytical skills with a strong desire to learn
• Works effectively and thrives in a global team organization while able to operate independently and self-motivate
• Strong verbal and written communication skills
Director of IT Candidate Sourcing for Wall Street Firms
Experienced Technologist who was sought after to develop Tech Exec Inc.'s Social Media Platforms. Later to be promoted to the Head of IT Candidate Sourcing, for an array of the countries top Hedge Funds. Responsibilities consisted of complete Website development using HTML5 and CSS, Twitter Feed, Facebook presence, and LinkedIn company pages. Then, taking on such responsibilities as fielding candidate calls, email correspondence, breakdown, job submission, as well as targeted candidate searches.