Distributed Systems Engineer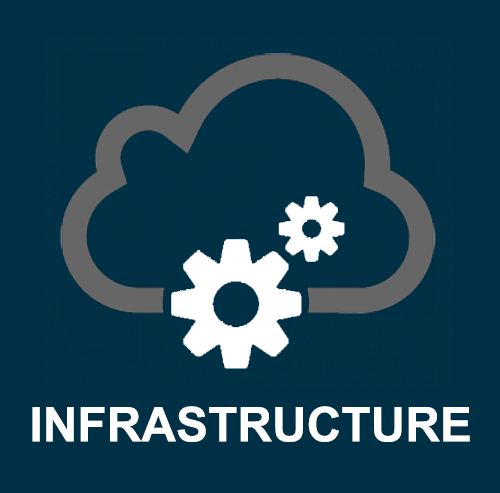 Distributed Systems Engineer
Our technology is designed to optimize the daily and monthly middle- and back-office processes of alternative asset managers.
The entire technology stack is built on the principles of master data management, incorporates modern API accessibility and data warehousing technologies, and is delivered to our clients via a web-based user interface. Our proprietary software is configured for each client to allow us to support the most complex operational demands, while also seamlessly integrating with each client's existing systems and infrastructure.
We are seeking an exceptional Distributed Systems Engineer to join our Technology team and help architect core components of our platform.
Responsibilities include:
Building next generation technology used by some of the most sophisticated hedge funds in the world
Designing exciting new products for our offering with best of breed distributed systems technologies
Leading high-visibility engineering efforts on some of our data intensive core components
The ideal candidate will have a strong academic background in Computer Science and at least 5-8 years of relevant experience as a software engineer at a top startup or technology firm. They must also possess the following skills:
Kafka, with a strong grasp of streaming architectures
Strong experience working with distributed cache/in memory data grids like redis or hazelcast or ignite or memcached
Extensive experience working with columnar databases like Cassandra or hbase
Leveraged Hadoop MapReduce or Spark or Flink
Familiarity with Postgres
Java/any other JVM language or Go
Benefits
401k Match
Comprehensive Medical Dental and Vision coverage.
Paid Time off and Holidays
Dependent Back up Care
Fully stacked kitchen to keep you running!
Transit Benefits
Classes and Tuition – we believe in your continuing education
On Site gym and classes
Director of IT Candidate Sourcing for Wall Street Firms
Experienced Technologist who was sought after to develop Tech Exec Inc.'s Social Media Platforms. Later to be promoted to the Head of IT Candidate Sourcing, for an array of the countries top Hedge Funds. Responsibilities consisted of complete Website development using HTML5 and CSS, Twitter Feed, Facebook presence, and LinkedIn company pages. Then, taking on such responsibilities as fielding candidate calls, email correspondence, breakdown, job submission, as well as targeted candidate searches.