Front Office App Support Engineer (up to 250k+)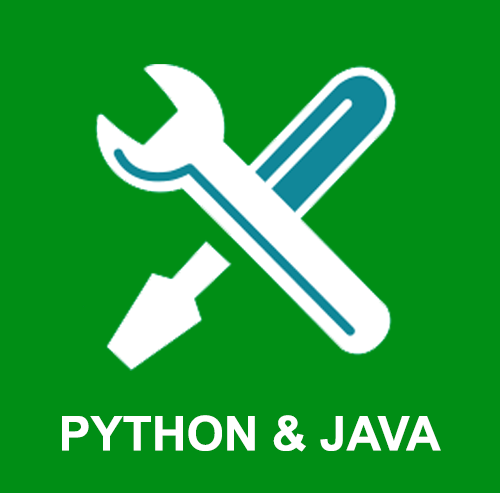 Company: Top 5 Global Hedge Fund.
We are seeking a Front Office Support Engineer who will work as a part of a dynamic team in a rapidly growing company. While the role is truly one of individual contributor, a high degree of interaction and teamwork are required to be effective in the role. The Front Office Support Engineer is responsible for ensuring a high level of customer satisfaction with various applications used by the firm. You will be responsible for providing support to technical end users, answering complex questions on function and usage of systems. The role is also responsible for possessing thorough knowledge of the applications, their business impact and improving the current software releases.
You will:
Develop and maintain in-depth knowledge of our fund's Applications products in order to support customers
Ensure that every user is treated professionally and with respect
Log, research, and accurately resolve complex customer inquiries and problems in a timely manner
Act as a user advocate to Project Management and Development
Collaborate with various IT teams to improve system infrastructure
Effectively interact with Quality Assurance to report bugs identified by customers
Ensure proper escalation occurs for unresolved issues to ensure the customer remains satisfied
Gain and maintain current knowledge of our Support Policies and Procedures
Contribute to the advancement of Team goals
Rotating on-call responsibilities
What You'll Bring
A minimum of a Bachelor's Degree (Informatics & Computing or software engineering related preferred)
Minimum five years of experience in directly supporting custom applications
Strong troubleshooting capability
Customer facing experience in a software support environment
A positive attitude and desire to make an impact on an organization
Strong communication skills (listening, written, and verbal)
Ability to work effectively both independently and in a small team environment
Experience with service-oriented architecture and web-based applications
Knowledge of Java, Python, SQL Server
Adept operating in a mixed Linux and Windows environment
Skills
Linux
Windows
Experience configuring, deploying, monitoring and supporting Java and Python applications in a Service oriented architecture
Understanding of packaging for python
Understanding of build and release for java
Understanding of web technologies (e.g. load balancers, http, ssl)
Understanding of kerberos/oauth
Understanding and Experience leveraging GIT as source code control and part of a deployment pipeline
Python scripting for automation
Experience directly supporting python users
Experience using Splunk for operational dashboards and alerts
Understanding of service discovery software (zookeeper, consul) and distributed systems
Experience using ticketing systems and managing support requests
Director of IT Candidate Sourcing for Wall Street Firms
Experienced Technologist who was sought after to develop Tech Exec Inc.'s Social Media Platforms. Later to be promoted to the Head of IT Candidate Sourcing, for an array of the countries top Hedge Funds. Responsibilities consisted of complete Website development using HTML5 and CSS, Twitter Feed, Facebook presence, and LinkedIn company pages. Then, taking on such responsibilities as fielding candidate calls, email correspondence, breakdown, job submission, as well as targeted candidate searches.