Identity & Access Management Engineer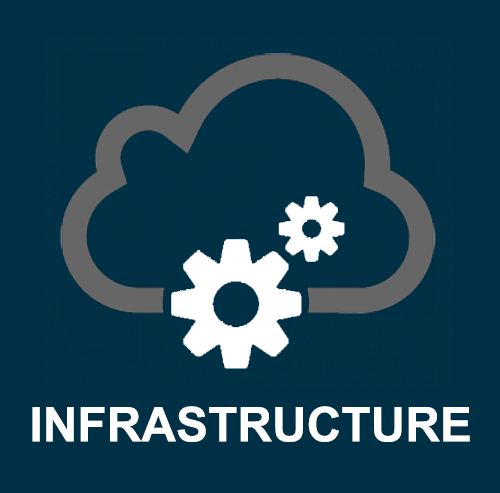 Identity & Access Management Engineer
The Identity & Access Management (IAM) engineer will be a focal point in the overall strategic direction relative to design and implementation of next generation IAM controls within our firm. With the ability to drive the authentication/authorization/accounting plan, they will be an influencing factor and determining the long term state of entitlements within the firm. This person will have the opportunity to make a significant impact on Information Security.
General Responsibilities
Lead and participate in roadmaps, policies, and procedures for security solutions
Overall design and implementation of the IAM strategy, with an ability to lead the solution from start to finish
Partner with infrastructure and application teams to identify, evaluate, design and deploy technology solutions
Focused in the IAM space but may be asked to work on other aspects of Information Security
Cloud based authentication, authorization, and accounting methodologies and deployment (cloud identity as a service)
Policy implementation across Privilege Access Management, Linux (umask, sudo), Certificate Management, etc.
Create and communicate IAM strategy with a focus on market trends and cloud proliferation
Identification and remediation of any gaps within the CIA space
Periodic after hours and weekend support is required
Required Skills
5+ years of information security experience with a main focus on IAM
Detailed understanding of multiple security domains: Data, Identity, Cloud
Strong understanding of encryption protocols
Hands on experience with security tools & policies
In-depth knowledge of Windows and Unix/Linux security best practices (AD/LDAP)
Deep understanding of authentication and authorization technologies and protocols (multifactor auth, Kerberos, cert based, etc)
Cloud based IAM technology: Azure, SAML2, OpenID Connect, etc
Microsoft based technologies: Active Directory, SCEP, Certificate Lifecycle, etc.
Excellent communication skills
Strong team player, but can work independently when required
Financial Services industry experience is a plus
Director of IT Candidate Sourcing for Wall Street Firms
Experienced Technologist who was sought after to develop Tech Exec Inc.'s Social Media Platforms. Later to be promoted to the Head of IT Candidate Sourcing, for an array of the countries top Hedge Funds. Responsibilities consisted of complete Website development using HTML5 and CSS, Twitter Feed, Facebook presence, and LinkedIn company pages. Then, taking on such responsibilities as fielding candidate calls, email correspondence, breakdown, job submission, as well as targeted candidate searches.