Infrastructure Development Operations Engineer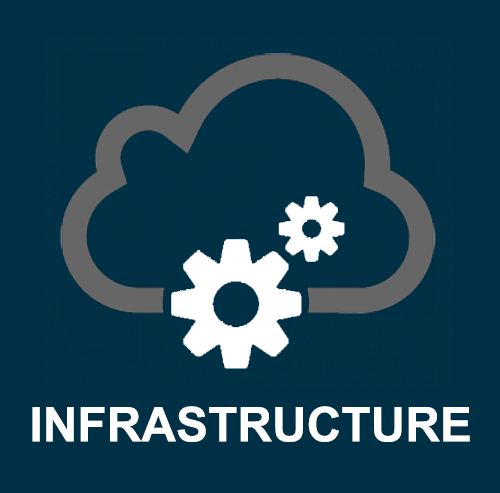 Infrastructure, Senior Development
Infrastructure Development Operations Engineer
Group: Infrastructure Operations
Location: Chicago or London
We are a global investment firm build around world-class talent, sound risk management, and innovative leading-edge technology. For a quarter of a century, our hedge funds have delivered meaningful and measureable results to top-tier investors around the world, including sovereign wealth funds, public institutions, corporate pensions, endowments and foundations.
The Infrastructure Operations Team is an adaptive, innovative and resilient team of System and DevOps Engineers providing 24/7/365 Level 1 and 2 support to the entire organization.  The primary responsibilities of this position are to troubleshoot and monitor our enterprise system environments; providing timely resolution of every issues that arises as well as build and develop tools that are responsible for the productivity, security and resiliency of the global environment.
If you aspire to:
Be a part of a team that monitors global infrastructure systems, resolving any issues & problems as they arise (including servers, networking, storage, site and job scheduling).
Constantly look at new ways to optimize how systems are supported globally, always creating solutions that improve the overall supportability and scalability of infrastructure technology.
Develop and shape tools as it relates to global monitoring systems, alerting systems, automation of deployments, and test automations.
If your qualifications include:
A minimum of 2 years experience in a Infrastructure Operations / DevOps position handling Level 1 and 2 support issues; knowing how to prioritize incoming issues accordingly.
Ability to establish, partner and maintain strong written and verbal communications with both internal technology. teams and outside parties / vendors.
Programming knowledge in Python, but helpful to also have experience with C++. R, JS or Java.
Experience building and deploying monitoring systems, CI/CD systems across Linux, Windows and Cisco platforms.
Ability to work with cloud platforms including AWS, GCP, Openstack.
Experience building services consumed by other teams.
Self-motivated individual with excellent organizational, multi-tasking, prioritizing, and teamwork skills.
Bachelor of Science (Master Degree preferred) in engineering, computer science, or mathematics.
Certifications (e.g. CCNA, CCNP, etc.) a plus.
Summary
The successful candidate will be a mature self-starter who has demonstrated the ability to function independently in a fast-paced, dynamic and demanding environment. This person needs to be able to resolve conflict within a short period of time. This person will be intellectually curious, intuitive, trustworthy, and have the highest ethical standards. In addition, he/she will be effective addressing a number of internal and external audiences in a professional manner. This person will add value by working on a number of simultaneous tasks with minimal supervision and exemplary follow-through.