Intelligence Security Engineer (up to 350k)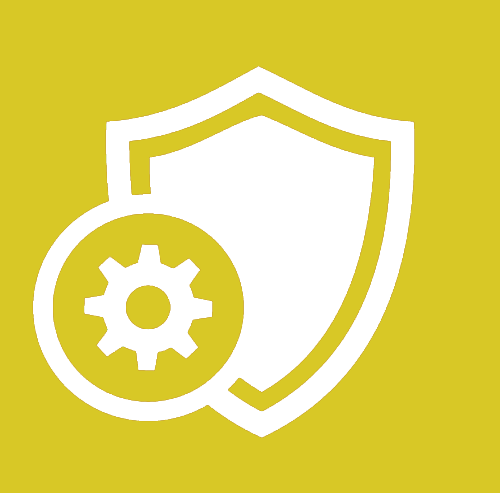 Company: World leading Hedge Fund.
Lead the design, implementation and administration of various security technologies. These include, but are not limited to:
Firewalls, Proxies, Remote Access VPNs
Two-Factor Authentication
IDS/IPS, Network Based Anomaly Detection Systems
Vulnerability Management Solutions
Threat Intelligence Solutions
Threat Emulation Solutions
SIEM Solutions
Secure architecture designs relative to both on-prem and cloud environment
Familiarity with cloud deployments, technologies, etc.
Continuously evaluating, designing and implementing security solutions to improve the confidentiality, integrity and/or availability of the firm's intellectual property and systems
Assist in the creation or modification of forward-thinking security policies and procedures as needed
Troubleshooting cyber issues down to the packet decode level if necessary
Member of the firm's cyber incident response team
Periodic after hours and weekend support is required
Required Skills
5+ years of network security experience. CISSP is highly desirable
Strong understanding of both security and network fundamentals and protocols
Demonstrated experience administering a market leading SIEM solution
Understanding of proxy solutions and protocols, including explicit and transparent modes of operation, various authentication mechanisms, etc.
In-depth knowledge of Windows and Linux security best practices
Proficient in Python and basic shell scripting
Familiarity with Identify and Access Management solutions relative to Multi-factor authentication
Excellent communications skills
Strong team player, but can work independently when required
Financial Services industry experience is a plus
Director of IT Candidate Sourcing for Wall Street Firms
Experienced Technologist who was sought after to develop Tech Exec Inc.'s Social Media Platforms. Later to be promoted to the Head of IT Candidate Sourcing, for an array of the countries top Hedge Funds. Responsibilities consisted of complete Website development using HTML5 and CSS, Twitter Feed, Facebook presence, and LinkedIn company pages. Then, taking on such responsibilities as fielding candidate calls, email correspondence, breakdown, job submission, as well as targeted candidate searches.