JavaScript & Python Core Engineering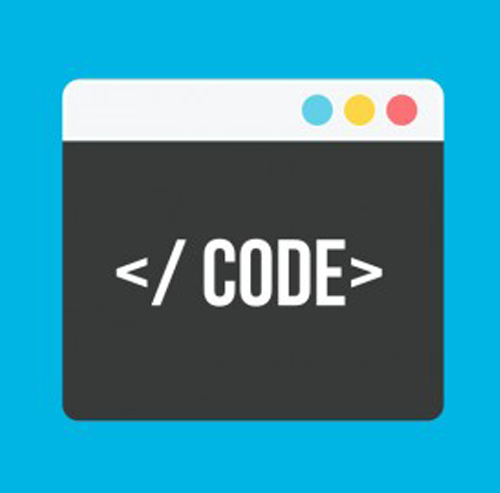 As part of the Core Engineering group, you will be working in a team to uplift our SDLC platforms for all engineering. The SDLC Engineering team is responsible for building and maintaining the development tools, controls and processes used by over 9,000 engineers. Your work will allow our engineers to develop products faster, with higher quality, and improved performance.
OUR IMPACT
Our team of engineers builds solutions to the most complex problems. We develop cutting-edge systems and processes that form the core of our key business and enable transactions to move in milliseconds. We provide real-time access to critical deal information and crunch billions of data points each day to inform firm-wide market insights and strategies. Team members have the opportunity to work at the forefront of technology innovation alongside industry leaders and make significant contributions to the field.
Part of the Core Engineering group's function is to provide best in class language supporting and tooling for our engineering community to facilitate the building, testing and deployment of their products. We strive for our tooling to improve product quality, developer productivity and increased opportunities for collaboration. Modernizing SDLC platforms for Windows and Unix and moving towards Cloud based platforms will have direct benefit for many of the firm's critical systems.
HOW YOU WILL FULFILL YOUR POTENTIAL
Ensure SDLC platforms are current, standardized, scalable, available, and resilient
Systemize, automate, or eliminate recurring tasks and issues
Ensure runtime environments are correctly configured and modelled in terms of hardware and software topology
Excel at building strong relationships with other engineers
Enjoy collaboration and open to adopting new ideas
Excited to grow your career with us and to lead projects/teams over time
BASIC QUALIFICATIONS
7+ of industry experience
Prior experience in a Devops, SRE, Infrastructure, or System Admin role and a good understanding of the DevOps landscape, for example: Continuous deployment, deployment pipelines, monitoring solutions
Prior experience working with Containers (e.g. Docker) and Container orchestration (e.g. Kubernetes)
Proficiency in one or more of the following: Go, Python, C, C++, Java, Perl, Ruby or shell
Comfortable managing multiple stakeholders, driving consensus and influencing outcomes
Strong problem solving and analytical skills
Happy to embrace and master new technologies
Proficient with Linux and/or Windows
PREFERRED QUALIFICATIONS
Prior operational experience with GitLab Enterprise Edition
Prior experience with Kubernetes
Prior experience with the Prometheus/Grafana monitoring stack
Prior operational experience with Cloud based technologies, particularly AWS
Director of IT Candidate Sourcing for Wall Street Firms
Experienced Technologist who was sought after to develop Tech Exec Inc.'s Social Media Platforms. Later to be promoted to the Head of IT Candidate Sourcing, for an array of the countries top Hedge Funds. Responsibilities consisted of complete Website development using HTML5 and CSS, Twitter Feed, Facebook presence, and LinkedIn company pages. Then, taking on such responsibilities as fielding candidate calls, email correspondence, breakdown, job submission, as well as targeted candidate searches.