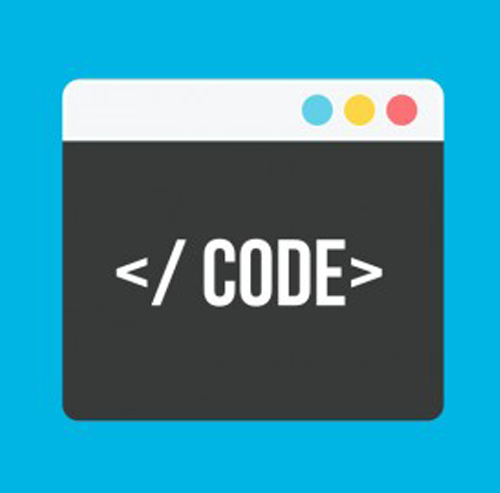 KDB/Q Developer
These systems are business-critical across the entire Asset Management business (all funds/PMs): this role has real impact.
The team's mandate is to build out the next-generation trading platform (in progress, currently being rolled out business-by-business: US Equities, then Commodities…) and research analytics platform** (on back-burner as trading platform takes priority). Likely this team (and platform) will take on additional responsibilities after the more critical pieces go into production.
Looking for a KDB+/Q developer to join the Trading Analytics team and build out a new platform for analytics in KDB+/Q. This role will encompass analytics development, infrastructure selection and optimization, core framework development as well as assisting quants/researchers with their development on the platform. The candidate should be happy moving between several languages and technologies.
5-10 years experience, ideally in financial industry (hedge fund or bank)
Open to more junior high-potential talent in Chicago, possibly London (for local mentorship)
KDB+/Q developer who has worked on systems of considerable scale/complexity (implementation of systems, not just user of them), and breadth of technical skills (Python, C/C++, Java in addition to KDB+/Q):
+ Trading systems and the order/execution lifecycle
+ Low latency and/or high throughput system engineering and optimization
The candidate is expected to have considerable domain knowledge and recent expertise in :
One of the electronic dominated products (Equities / FX etc), and
Market data and its use for high performance analytics
The existing/legacy trading platform is being maintained and decommissioned by another team (old and not built to scale with the recent growth over the years).
This gives the Trading Analytics team the opportunity to build this new system from scratch using better/modern technologies/techniques, and to solve for problems that were previously impossible that are enabled by these new technologies (especially Q).
Work on real-time electronic trading systems (NOTE: it will be harder to find people with implementation experience in this space (vs. user experience)).