Machine Learning – Quant Researcher (up to 325k+)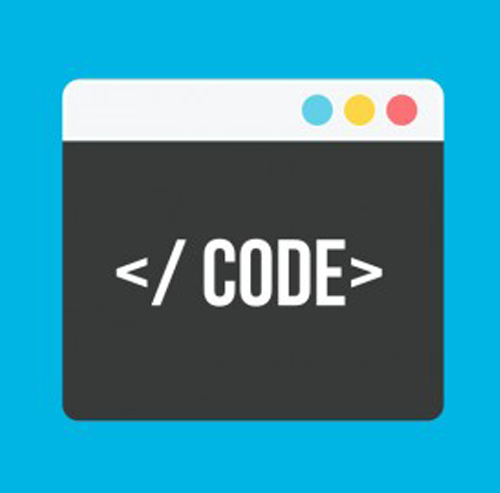 Company: Quantitative Trading Firm.
As a Quantitative Researcher, you will research and develop innovative quantitative strategies. Researchers explore vast amounts of market data, applying novel machine learning algorithms and statistical approaches to discover and capitalize on trading opportunities.
The nature of the problems we work on are really challenging, hence we hire some of the world's top talent to develop novel AI methods and trading strategies. Our team of talented researchers and technologists have been recognized as leaders in their field. Our distinguished researchers have been widely cited for their publications in top tiered, peer reviewed, scientific journals. We are passionate about hiring the best and the brightest, empowering them with the tools and mentor-ship needed to be successful. Our environment is highly collaborative and open, fostering innovation and growth.
If you possess the following, we would love to explore what is available for you with our team:
Earned or will earn a Master's or Ph.D. in a quantitative field, such as Math, Statistics, Computer Science, or Physics
Experience analyzing large datasets with rigorous statistical and ML/AI approaches, including classification, clustering, and regression
Ability to generate impactful research in academic or professional pursuits
Demonstrate deep knowledge of time-series analysis
Advanced understanding of a high-level language for numerical analysis, Python (numpy/scipy stack) preferred
Exposure to C++ or related compiled language
Interest and enthusiasm for learning about financial markets (previous experience not required)
While we are serious about our work, we also promote a fun startup environment! You can expect:
Ping pong and poker games
Team outings, such as go-karting and cooking classes
Power stretching and floatation therapy
Unlimited office snacks
Free breakfast, lunch, and dinner
Gym Membership
Meditation
Full health insurance coverage for employees and dependents
Director of IT Candidate Sourcing for Wall Street Firms
Experienced Technologist who was sought after to develop Tech Exec Inc.'s Social Media Platforms. Later to be promoted to the Head of IT Candidate Sourcing, for an array of the countries top Hedge Funds. Responsibilities consisted of complete Website development using HTML5 and CSS, Twitter Feed, Facebook presence, and LinkedIn company pages. Then, taking on such responsibilities as fielding candidate calls, email correspondence, breakdown, job submission, as well as targeted candidate searches.