Network Implementation Engineer (140 Base+)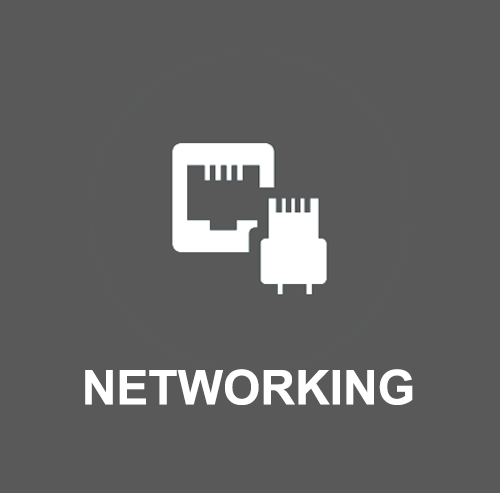 Financial Trading Software Firm
Firm fuels the global capital markets community by providing exceptional market data services and customized managed infrastructure solutions.  As financial industry experts at the center of markets and technology, we help our clients efficiently scale their business and quickly access markets. From infrastructure to connectivity, we support our clients through the full trading lifecycle.  We are a global company headquartered in New York, with offices in Chicago and London.
Purpose of the role:
Firm is currently seeking candidates for a role as a Network Implementation Engineer. This is a customer facing position whose responsibilities include, but are not limited to, monitoring, troubleshooting, implementation, problem resolution, for a large service provider network infrastructure.  You'll work with internal/external clients, operations/systems, financial exchanges and Network Engineers to investigate and solve system issues and participate in business analysis.
Responsibilities and duties (include but not limited to)
Perform Day to Day Technical Deployments.
Perform daily checkouts of the environment and following any changes
Complete customer change requests
Application of configuration changes via our change control systems and processes
Perform peer review of configurations scheduled for deployment
Installation of network hardware and software
Participate in 1st or 2nd shift and on-call rotation
Troubleshoot internal and external customer issues related to changes
Participate in daily meetings to review changes and underlying impacts
Escalate to network engineering team for technical guidance and direction
Education, Skills and background (incl. Education and Experience Requirements)
Proficient in routing protocols: OSPF, EIGRP, BGP
Deep understanding of Multicast Routing (IGMP, PIM)
7-10 years of experience working on network equipment in an ISP style environment or a large NOC
Experience with Juniper, Arista, and/or Cisco hardware and software
Experience working on network equipment in an ISP style environment or a large NOC
CCNP/JNCIP certified or equivalent level of knowledge
Experience with cross-connectivity to financial markets and venues
Familiarity with Linux, Bash and/or Python
Director of IT Candidate Sourcing for Wall Street Firms
Experienced Technologist who was sought after to develop Tech Exec Inc.'s Social Media Platforms. Later to be promoted to the Head of IT Candidate Sourcing, for an array of the countries top Hedge Funds. Responsibilities consisted of complete Website development using HTML5 and CSS, Twitter Feed, Facebook presence, and LinkedIn company pages. Then, taking on such responsibilities as fielding candidate calls, email correspondence, breakdown, job submission, as well as targeted candidate searches.