Quantitative Risk Analyst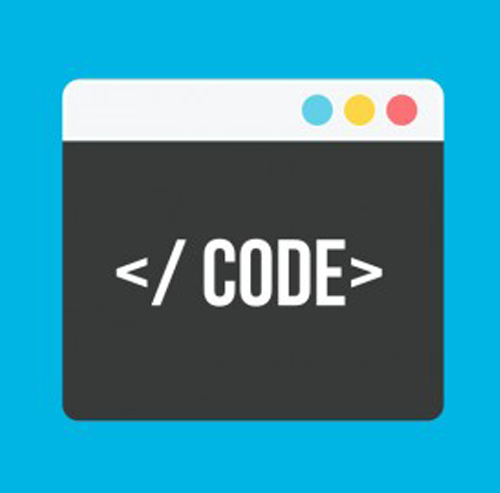 PORTFOLIO CONSTRUCTION GROUP @ MAJOR HEDGE FUND
LOCATION: NEW YORK
If you have an interest in transitioning your career from technology to a career in risk management, Learning about risk management and financial products and Interacting with portfolio managers, risk managers and developers then this is your chance.
Immediate Projects and Responsibilities:
• Take ownership of SQL database
• Take ownership of overnight and day processes which process and calculate risk data
• Build tools and reports which assist in the analysis of risk exposures
• Build application to assist in management of stress test modeling
• Work to streamline manual processes
• Maintaining and enhancing existing risk and portfolio construction tools for multi asset portfolios
• Developing new risk analytics and optimization methodologies
• Performing ad-hoc data acquisition, analysis, and reporting tasks to support risk management decisions
Requirements:
• 5+ years of experience in system analysis, OO design and programming in C# and python
• Strong experience with databases: SQL, stored procs and schema design
• Prior experience with major analytics libraries/platforms (e.g. Fincad, SuperDerivatives, Numerix) strongly preferred
• Market and financial products knowledge including Interest Rate and/or FX derivatives (such as interest rates and FX Options)
• Demonstrated analytical and problem solving skills required
• Excellent communication skills required
Director of IT Candidate Sourcing for Wall Street Firms
Experienced Technologist who was sought after to develop Tech Exec Inc.'s Social Media Platforms. Later to be promoted to the Head of IT Candidate Sourcing, for an array of the countries top Hedge Funds. Responsibilities consisted of complete Website development using HTML5 and CSS, Twitter Feed, Facebook presence, and LinkedIn company pages. Then, taking on such responsibilities as fielding candidate calls, email correspondence, breakdown, job submission, as well as targeted candidate searches.