ReactJS JavaScript Development Manager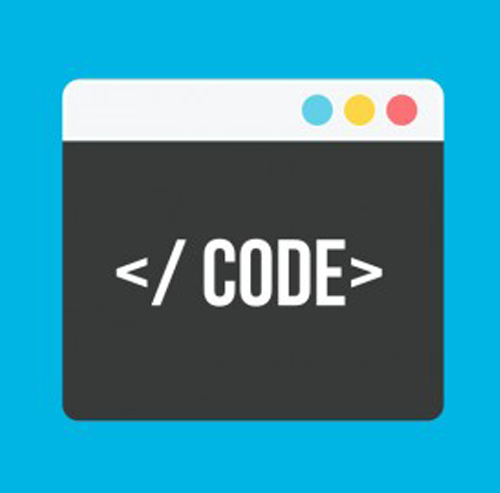 Job Title: ReactJS JavaScript Development Manager
Location: NJ – Jersey City
Overview:
The Cloud Platforms: Core Development team develops software to automate and manage the infrastructure and services leveraged by our business applications.  This includes providing shared services such as authorization, logging, and application configuration management; application SDLC tools and workflows to manage the process from requirements to development to testing and deployment; and automation and inventory to provision the infrastructure itself.
The Front End Lead role is responsible for front end software development and management of a team of front end developers within Core Development.  The Front End Lead will be expected to be hands-on and take on software development tasks with an ideal ratio of 40% management, 60% development. This role partners with the Back End Lead reporting to a Director or Senior Manager of Core Development.
The Front End Lead will be required to gain a complete understanding of business requirements and the needs of the client. The Front End Lead will be expected to work closely with the UI/UX Designer for user interface design and work closely with the Back End Lead for system design. This person will provide thought leadership in the full lifecycle from concept to production.  Working in conjunction with Core Development leadership, this person will be responsible for implementing the business and technical strategy within the team and ensure both user experience and development practices are in line with company best practices and policies.
Responsibilities:
Ensure project teams are staffed with appropriate resources, including the recruitment of any additional front end developers
Ensure the front end development staff is engaged throughout software development lifecycle
Evaluate performance on a quarterly basis, coaching/mentoring, and assist in creating Individual Development Plans for career growth
Forecasting resourcing & staffing needs and effectively utilizing all available resources
Oversee and set the direction for the front end team, ensuring reliable, secure software with minimal bugs
Establish and track metrics related to key performance objectives and service levels
Oversee the execution of multiple projects in a simultaneous environment ensuring deadlines are being met, including metrics for software quality and security
Develop, implement and enforce best practices and operating standards
Identify and escalate potential concerns related to project initiatives and recommend viable solutions
Stay current with technology and industry best practices to ensure that skill set/knowledge base remains broad and current
Maintain proficiency with Application Security requirements and best practices
Hands on development of front end applications and integration with services
Lead complex programming tasks and perform code reviews of various development tasks
Implements automated unit and integration tests and ensures the practice is followed consistently
Participates in user experience and system design and specifications, program logic and flow-charting, development, testing, debugging, documentation, and support
Provides analysis of problems and recommends solutions
Qualifications:
4 year college degree
2+ years of experience leading a software development team; management experience is a significant plus
Strong technical skills in Javascript and relevant experience with ReactJS, Redux, Webpack, NodeJS, Express, CSS and web applications
Experience in integrating web services using REST and JSON
Must have a strong foundation in automated testing, including unit, integration, system
Experience with JS and UI testing and code analysis frameworks like Mocha, Istanbul, Enzyme, ESLint, Selenium
Experience with Agile software development methodologies (Scrum, Kanban)
Experience with Application UX Designs
Unix / Linux experience
Strong communication skills with a track record of working with and collaborating with teams
Ability to influence others
Must possess the ability to manage multiple on-going epics defined at a relatively high level, work with the team to define detailed user stories, and provide oversight through implementation and testing
Strong analytical and quantitative skills with the ability to break down and communicate complex issues, ideas and solutions
Be able to create and articulate design / implementation options and tradeoff to peers, tech leads, and management
Ability to clearly document application designs and the related management and support procedures
Ability to understand all phases of SDLC
Ability to quickly ramp-up on new / emerging technologies as required
Military education or experience may be considered in lieu of requirements above