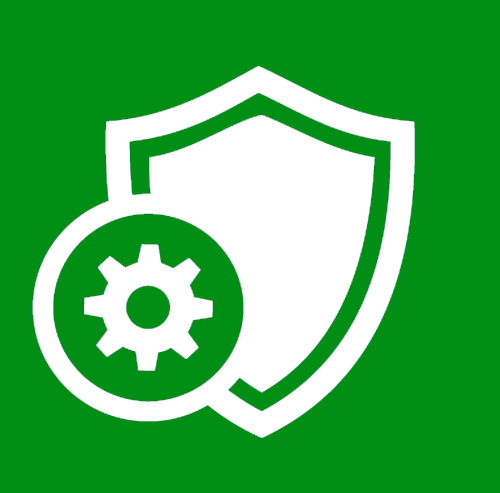 Location: New York, NY
Comp: Up to 500k
Firm: Prop Trading Firm, Chicago Based. NY Opportunity
Unique opportunity for HANDS ON THE KEYBOARD, Architect to help shape the hedge funds information security platform. This isn't a role where a hands-on architect can make stellar contributions. This stellar person needs to be very intimate with the technology. The chance to make an IMPACT as well as the Senior Level Visibility this position will have can lead to a rare step in ones career
Responsibilities
Develop and lead firm's technical security risk assessment and secure design practice.
Enhance information security policies and standards for infrastructure and software.
Lead and execute large, cross-functional security projects.
Perform security reviews of our hardware and software solutions (third-party and proprietary).
Identify the need for new controls and lead their design and implementation. Qualifications
7+ years of progressive experience in computing and information security.
Proficient with at least three of the following domains: network security, Linux and Windows security, software security, and cryptography.
Experience with security design of complex architectures, threat modeling, and data protection.
Knowledge of emerging attacks, and mitigation methods and best practices.
Software development experience (Python, C++) with a focus on secure configuration and hardening.
Education
Bachelor's degree in computer science or related field.