Security Engineer Group: Information Security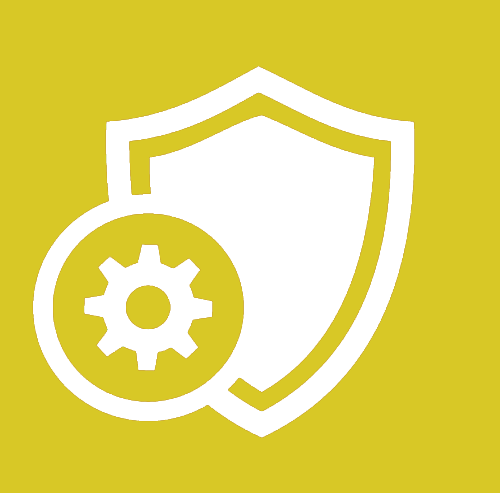 Position: Security Engineer
Group: Information Security
Location: New York or Chicago
In this role he/she will be focused on looking at innovative technologies that will allow for the most secure computing environment. 
General Responsibilities
Lead the design, implementation and administration of various security technologies. These include, but are not limited to:
Firewalls
Proxies
Remote Access VPNs
Two-Factor Authentication
IDS/IPS
Network Based Anomaly Detection Systems
Vulnerability Management Solutions
Threat Intelligence Solutions
Threat Emulation Solutions
SIEM Solutions
Secure architecture designs relative to both on-prem and cloud environment
Familiarity with cloud deployments, technologies, etc.
Continuously evaluating, designing and implementing security solutions to improve the confidentiality, integrity and/or availability of the firm's intellectual property and systems
Assist in the creation or modification of forward-thinking security policies and procedures as needed
Troubleshooting cyber issues down to the packet decode level if necessary
Member of the firm's cyber incident response team
Periodic after hours and weekend support is required
Required Skills
5+ years of security experience
Strong understanding of both security and network fundamentals and protocols
Experience automating security activities, such as incident response actions, configuration changes, and threat hunting
Understanding of proxy solutions and protocols, including explicit and transparent modes of operation, various authentication mechanisms, etc.
In-depth knowledge of Windows or Linux security best practices
Proficient in Python and basic shell scripting
Familiarity with Identify and Access Management solutions relative to Multi-factor authentication
Excellent communications skills
Strong team player, but can work independently when required
Financial Services industry experience is a plus