Senior C++  Platform Developer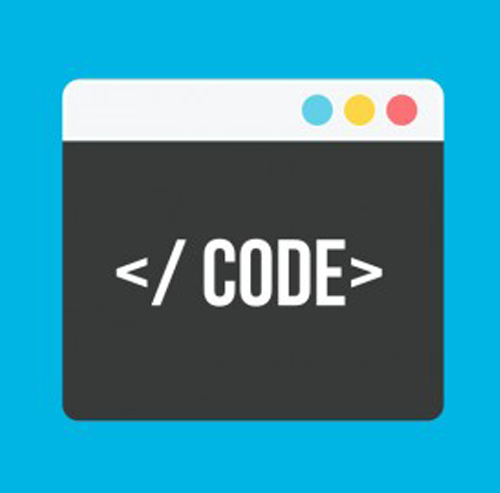 Group: Platform Engineering
Location:  Chicago, New York or San Francisco
Platform Engineering is a horizontal team responsible for our application platform, including next generation cloud infrastructure, DevOps tooling, data processing tools, and application architecture.
Purpose of the role:
The Application Architecture team maintains the core application services and libraries that Citadel's software is built upon as well as the development tools and environments for building and releasing applications within the Citadel infrastructure across multiple different programming languages.
Key job responsibilities include:
As part of the Application Architecture team you will maintain and improve our C++ services and libraries used by every business development team in the firm. These systems and libraries are a core part of the development, resiliency, and security, of applications throughout all of Citadel. You will help develop and shape the future of Citadel's next-generation applications and next-generation application development environment.
Qualifications:
Developer background, with strong experience in C++
Able to establish and maintain communications with internal technology users
Experience building and deploying C++ applications in production environments
Experience with Python and building C++ Python bindings
Experience with Docker and container orchestration systems (e.g. Kerbernetes, Nomad or Mesos) a plus
Open source project experience a plus
Experience with Java, JavaScript, R, and/or Go a plus