Senior Cloud Engineering Team Position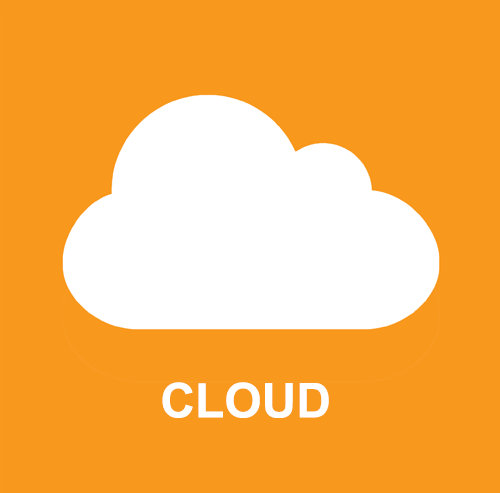 As a senior member of the Cloud Engineering team, you will  participate with  a group of individuals responsible for the overall strategy, architecture and design of Firm enterprise cloud strategy.   You will be asked to provide guidance across network, storage, management, and virtualization teams.  Technology focus will involve both on-premise and external cloud environments. Additional emphasis will be on container strategies and ecosystems such as Docker, Kubernetes, and Mesosphere supporting the clients rapidly increasing data and compute requirements.
Responsibilities:
Collaborate cross functionally to develop our target state cloud architecture and supporting organization model along with the platform roadmap required to achieve that target state.
Define multiyear platform strategy adjusting to new technologies and requirements as they evolve.
Drive cloud/ technology discussions and facilitate decision with other teams within the organization.
Executes POCs and feasibility studies to validate next-gen product concepts and technologies leveraging results to guide business and technology decisions.
Enforce adherence to architectural standards/principles, global product-specific guidelines, usability design standards, etc.
Keep abreast of  and gain expertise in the evolving technology and understand how new technologies could be applied to our Cloud offering.
Stay current with IAAS &  PAAS trends and incorporate emerging technology to benefit the platform.
Research, test and understand the value of a containerized cloud offerings.
Requirements:
7-10 years of experience in all aspects of cloud computing (infrastructure, storage, platforms and data) with a proven track-record implementing in large scale environments.
Experience in cloud computing based services  architecture, technical design and implementations including IaaS, PaaS, and Saas delivery models.
Ability to work and communicate effectively and influence stakeholders on internal engineering teams, software development teams and strategic vendors.
Thorough understanding of infrastructure automation, continuous integration/deployment, networking, storage and cloud-based delivery models.
Deep expertise in cloud architecture and transformation strategy as well as product architecture.
Knowledge of infrastructure design & server infrastructure implementation.
Experience with networking and web standards such as DNS, DHCP, TCP/IP, HTTP, web security mechanisms, proxies, firewalls & application delivery controllers.
Hands on experience with AWS and operating familiarity of Google Cloud Platform, Microsoft Azure
Balance of strategic and tactical skills and the ability to work on cross-functional teams.
Ability to write technical documentation ( platform architecture, strategy, engineering etc.)
Must be a self-starter, capable of working independently and within a team.
Scripting and / or programming experience.
Ability to work on multiple concurrent  complex projects and to coordinate the work of others in the cloud environment.
Experience with build tools, CI/CD, Devops and agile principles
Experience building and supporting mission critical infrastructure for critical applications, running in a highly distributed manner.
Working knowledge of config management tools such as Chef, Puppet & Ansible.
Possess an understanding of system testing including platform, integration, load and scale testing.
Proficient at multitasking and proactive in work responsibilities
BS degree in Computer Science or Engineering field, or equivalent practical experience
Director of IT Candidate Sourcing for Wall Street Firms
Experienced Technologist who was sought after to develop Tech Exec Inc.'s Social Media Platforms. Later to be promoted to the Head of IT Candidate Sourcing, for an array of the countries top Hedge Funds. Responsibilities consisted of complete Website development using HTML5 and CSS, Twitter Feed, Facebook presence, and LinkedIn company pages. Then, taking on such responsibilities as fielding candidate calls, email correspondence, breakdown, job submission, as well as targeted candidate searches.