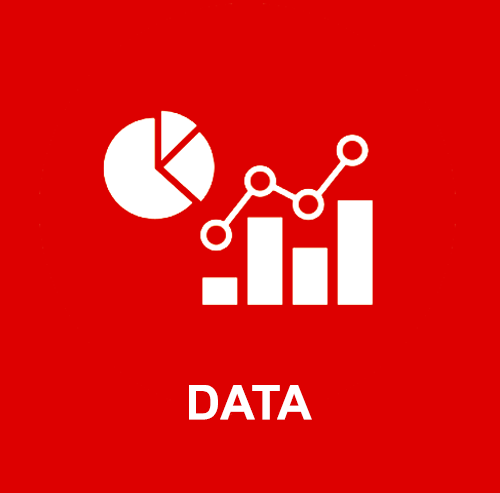 Over the last 25+ years, our mission has remained constant: to deliver the alternative investment industry's highest quality returns to our investors, and to maintain a commitment to our principles of integrity, discipline and excellence.
What We Do
We employ a global multi-strategy investment approach, opportunistically engaging in a broad array of trading and investing strategies across a wide group of diversified managers.
Our specialized divisions have built and continually evolve our core infrastructure platform.  This enables our trading teams to independently pursue unique investment strategies within one centrally-driven risk and operational framework.
We have differentiated itself from other alternative investment management firms through our consistent ability to generate high quality returns for our investors.
Our unique framework has created what we believe to be a sustainable and scalable organization aligned in partnership with our investors.  Our dedication to our mission has defined us as an industry leader over our 25-year history.
Careers
Our Firm harnesses the entrepreneurial drive of our people, who are critical to the success of the organization. We seek to attract, develop and retain the best talent in the industry. We offer an opportunity for developing your career by working with a leadership team that has years of industry experience across a variety of disciplines. We encourage our personnel to work together in a collegial and collaborative team-based environment. We empower them to act like owners by making decisions based on a combination of rigorous analysis and an open, creative mindset. This enables us to continuously improve our day-to-day activities, and ultimately the Firm as a whole.
Job Description: Senior Data Scientist
General Information
Hiring Department/Group:            Compliance
Job Title:                                            Senior Data Scientist
Office Location:                               New York, NY
Job Function Summary
Our firm is a top tier global hedge fund with a strong commitment to leveraging innovations in technology and data science to solve complex problems for the business.  We are expanding our data science practice to take advantage of new tools and techniques in the areas of large scale data analytics and machine learning.  We are looking to hire a Senior Data Scientist who will develop large scale data analytic capabilities to extract insights from structured and non-structured data to relationships and how they change over time.
Experience with Hadoop, MapReduce, Spark, Cassandra or other big data processing platforms on massive data sets is required.    The right candidate will have experience working with large data volumes, including processing, transforming and transporting large scale data using big stack technologies.
Ideal candidate will have some experience as a full stack developer using Java, Javascript, C or C++ at an enterprise level. Development skills are desired in at least one interpretive language, such as Python, R, Octave.
Experience working in an environment consisting of data ingestion and analytics pipelines, including streaming ingestion, transformations, and the ability to distribute and persist data in different forms, while ensuring consistency.
Familiarity with statistical, probability or discrete mathematics and/or computer science approaches to develop supervised or unsupervised learning applications utilizing known techniques in clustering, classification, regressions, support vector machines, minimal spanning trees or Euclidian/Hamiltonian circuits is a plus.
Candidate must be a self starter who can look at a problem and develop innovative solutions.
Principal Responsibilities
Develop innovative solutions to large scale data sets for developing new business insights.
Determine the best tools and techniques available
Build relationships within the software engineering and infrastructure teams to develop strategies for supporting and scaling the firms analytics capabilities
Assist in the development of processes and standards to automate the testing and delivery of new signals generated via graph data analysis
Qualifications/Skills Required
Masters or advanced degree prefer in computer science, math, physics, or biology
10 plus years of experience in a related position
Expert knowledge of large scale data analytics and their applications
Strong mathematical background with experience in supervised/unsupervised learning techniques for data analysis preferred but not required.
Experience developing in one or more languages such as Python
Prior experience building pipelines for ingesting, transforming, persisting, and analyzing data
Experience with continuous integration and unit testing
Excellent troubleshooting and analytical skills
Solid written and verbal communications
Self-starter able to execute independently with light supervision