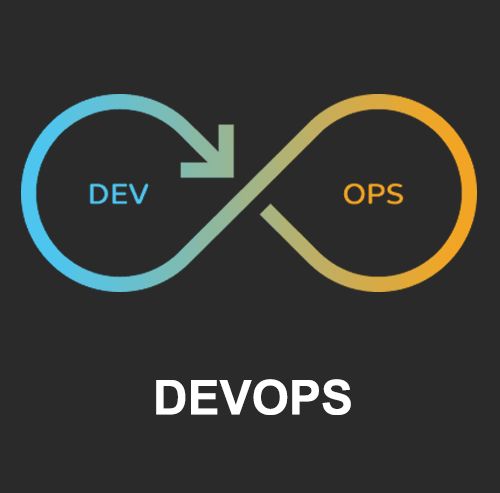 DevOps, Senior Development
Senior Dev Ops Engineer
We are looking for a Senior DevOps Engineer to join our team to help continue to evolve our infrastructure offerings with new technology and innovative solutions.  The ideal candidate will be comfortable with DevOps best practices as well as creating and updating tools to automate and integrate existing workflows. This position will be part of the Linux Core Services team and strike a perfect balance of operations and engineering work ensuring that we build stable and resilient systems and give our customers an enterprise grade service.
Principal Responsibilities
Design and implement massively scalable, high-performance, cutting-edge platform
Leadership in developing and implementing plan for end to end automation in building and maintaining advanced infrastructure
Establish and drive the adoption of development standards around source control, testing, and continuous integration with regards to usage within infrastructure as code
Develop processes and standards to automate the testing and delivery of resilient and secure infrastructure in a timely and repeatable fashion using configuration management driven principles
Use tools like Ansible, Chef and other configuration management tools to provide a reproducible and controlled environment
Deliver conceptual, logical, and physical solution specifications. Translate business requirements to determine appropriate system solutions.
Execute technical projects – gather requirements, write project plans, seek approval, and then drive progress, including hands-on participation in the projects, toward successful implementation.
Work closely with other subject matter experts, including other Unix, Windows, Solutions Architecture, BCP, Storage, Backup, Network, Datacenter and Database specialists.
Work on implementing new tools such as Docker and Kubernetes to containerize our own internal applications as well as provide a platform for our customers.
Produce documentation on installed systems and their configurations. Perform knowledge transfer to level one and level two support team personnel.
Administration of an existing Linux infrastructure servers used by internal teams and customers
Monitoring internal applications and metrics
Actively participate in significant outage incidents, ensuring that root-cause analysis is identified and knowledge gained is applied for process improvement.
Participate in performance analysis, proactive troubleshooting, and capacity planning for the enterprise computing environment.
Share weekend on-call rotation duties.
Qualifications/Skills Required
At least 7 years as a full time IT professional in a devops, engineering and/or production support role
Candidates must have a minimum of Bachelor's degree (in Computer Science, Math or Engineering).
The candidate should have in depth knowledge of Linux systems administration, networking, and security, including automated configuration and state management, and orchestration across systems.
Experience with configuration management driven administration using tools such as Chef, Puppet, Salt, or Ansible.
Experience working with containers and container services .
Solid programming and scripting skills. Comfort and experience with BASH, Python, Ruby.
Proven deployment and implementation of a CI/CD system using Jenkins/GitHub or other similar tools
Experience exposing APIs (monitoring, control etc.) to Infrastructure and other users
Proven experience researching, building, testing and deploying automation solution to production
Experience and skill in troubleshooting and performance tuning hardware and operating systems.
In depth knowledge of Unix operating systems, especially RHEL/CentOS ( MS Windows a plus )
Experience with NIS, DNS, proxy, market data distribution (Tibco) technologies, a plus
Experience with ELK platforms and data aggregation/monitoring
Quick learner, Detail oriented; Demonstrable thoroughness and strong ownership of work.
Good team player with a strong willingness to participate and help others.
Able to prioritize in a fast moving, high pressure, constantly changing environment; High sense of urgency.
Strong communication skills.
Director of IT Candidate Sourcing for Wall Street Firms
Experienced Technologist who was sought after to develop Tech Exec Inc.'s Social Media Platforms. Later to be promoted to the Head of IT Candidate Sourcing, for an array of the countries top Hedge Funds. Responsibilities consisted of complete Website development using HTML5 and CSS, Twitter Feed, Facebook presence, and LinkedIn company pages. Then, taking on such responsibilities as fielding candidate calls, email correspondence, breakdown, job submission, as well as targeted candidate searches.