Senior Full Stack Engineer & Data Engineer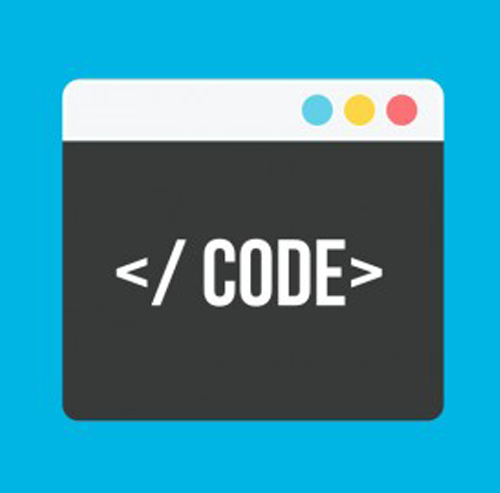 Senior Full Stack Engineer & Data Engineer
The successful candidate will combine strong technical skills, a passion for creative problem solving, and an intense curiosity about financial markets and human behavior. The candidate should be comfortable being the first on a project, setting the foundational code for both front and backend.
Oversee deployment of internal development infrastructure.
Work on data infrastructure, ETL, data cleansing/normalization and data modeling.
Rapid development and release of business applications: process automation, intelligent alerts, web scraping, interactive visualization dashboards and portfolio optimization tools.
Collaborate with team on best practices and overall business strategy.
Strong applied knowledge of ETL and data storage, access, modeling and visualization techniques.
Strong programming skills in multiple languages such as Python, Java, Scala, Ruby.
Understanding and experience with web technologies such as HTML, CSS, Javascript.
UI design experience is a strong plus.
You ship code in fast, iterative cycles.
Analytical, creative and commercial mindset.
Extremely organized and detail-oriented with effective multitasking and prioritization skills.
Highly motivated, willing to take ownership of work, drive to solve problems and work effective under pressure.
Excellent written and verbal communication skills, willing to proactively engage other team members in fostering a strong collaborative team-oriented environment.
Director of IT Candidate Sourcing for Wall Street Firms
Experienced Technologist who was sought after to develop Tech Exec Inc.'s Social Media Platforms. Later to be promoted to the Head of IT Candidate Sourcing, for an array of the countries top Hedge Funds. Responsibilities consisted of complete Website development using HTML5 and CSS, Twitter Feed, Facebook presence, and LinkedIn company pages. Then, taking on such responsibilities as fielding candidate calls, email correspondence, breakdown, job submission, as well as targeted candidate searches.