Senior Network Engineer (up to 300k+)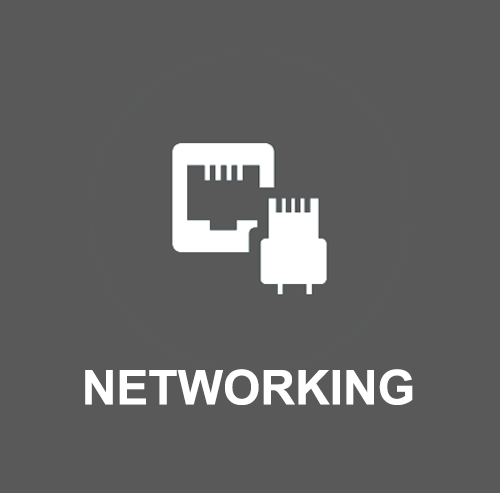 Company: Hedge Fund
Responsibilities
Maintaining a diverse network across several continents
Liaising with third parties to maintain communication lines and data center infrastructure
Taking a lead role in the design of networks for new offices and data centers
Finding low latency solutions for existing networks
Working with traders to add or modify network connectivity to financial exchanges
Qualifications
At least 7 years of experience working with complex, high performance networks with multiple sites (data centers and/or trading facilities)
Significant knowledge of client-server architectures and network design
The ability to work with traders and technologists to balance competing and/or quickly shifting priorities
The ability to manage multiple high-priority, high-pressure projects
Expert knowledge of Cisco IOS/NxOS and other network operating systems
Knowledgeable of routing protocols including BGP, OSPF, MSDP and PIM
Strong experience with multicast configuration
Experience with VPNs including IPSEC, GRE, Fortinet and Cisco ASA
Strong knowledge of Unix or Linux
Working knowledge of monitoring tools such as MRTG, Cricket, Nagios, Grafana and SNMP
Strong scripting skills such as Python (a plus)
CCNP or higher (a plus)
Finance background (a plus)
Systems administration experience (a plus)
Benefits
Our firm's office and garden roof deck are located in downtown Manhattan. While we work hard, our cubicle-free workplace, jeans-clad workforce, and well-stocked kitchens reflect the premium the firm places on quality of life. Benefits include:
Competitive salary and performance-based bonuses
401(k) with company matching
5 weeks of paid vacation per year plus 9 paid holidays
Free breakfast, lunch, and snacks on a daily basis
Free gym membership
Free tickets to New York events, including the US Open and TriBeCa Film Festival.