Senior Telecom Engineer (VAR or Tech past ideal)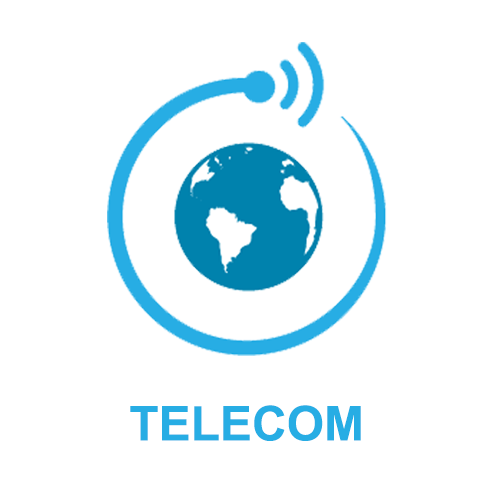 Provide cost effective support and implementation solutions to the company's Telecommunications, Turret Trading Switch / Recording, Network, and Datacenter environment. Ability to work with other senior engineers and management to assess business needs and provide project and implementation plans from start to finish

–        Collaborate with other senior engineers and other infrastructure and/or head office teams to implement short term and long term strategic plans in order to meet company's telecommunications business requirements

–        Develop and enforce policies and procedures, properly organize projects, tasks, and provide best possible end user support experience. Use best practices in system installation, configuration, and monitoring to ensure minimum downtime for the Telecom and Network infrastructure

–        Effectively manage the Telecommunications infrastructure and equipment in data centers, disaster recovery and user locations

–        Familiar with different Telecommunications, IP PBX, Turret Trading switch, Video Conferencing Systems, TV / Video broadcast technology.

–        Manage software and hardware upgrades of the company's IP telephony network, voicemail system, traditional voice and fax communication, phone and video conference. Maintain maximum uptime for all telecommunications systems

–        Familiar with network cabling technology and network protocols. Ability to troubleshoot network related issues and use logs and debug tools

–        Ability to assess hardware and software upgrade necessity and execute accordingly

–        Technical areas of responsibility and project management include Telecommunications, IP Telephony and Voice Mail, Trading Switches, Voice Recording, Networking, Cabling, and Telecom Monitoring.

–        Ability to effectively interact and manage various Software / Hardware vendors and Telecom providers

–        Very good understanding of various Telecom / Network protocols and concepts

–        Create and maintain accurate inventories of users, assets, licenses and telecom links

–        Manage the company's Telecom links inventory consisting of both TDM and IP based circuits, Metro-E / WAN, Dark Fiber, SIP trunks, Trading Private lines

–        Ability to understand how the above systems interact with each other and the role of the network in linking everything together – have the big picture vision

–        Following systems knowledge or their equivalent is required:

–  Cisco Unified Communications Manager/ Unity Voice Mail

–   Cisco IP Video Conferencing – VCSC / VCSE, CMS, TMS

–   SIP trunking

–   Session Border Controllers – for example Oracle / ACME– definite plus

–   Ability to read packet traces – SIP, SCCP, H323 – definite plus

–   Ability to perform network/firewall –  L1/ L2 changes/ troubleshooting – Port level, IP/ MAC mapping, firewall rules, CAM / Routing tables, QOS

–   Turret Trading System knowledge – private lines – voice recorders – a big plus

–   IP Television, Call Accounting systems, Efax systems – definite plus
Description of duties which require licensing (required if Registered Rep):
Required education and/or experience:
–        Cisco Voice and Video VOIP technologies

–        6-8 years' experience with Telecom / Network Trading Floor support

–        End / End project management of new implementations, user migrations
Training/skills required (i.e. specific language, systems or database knowledge):
–        CCNA / CCNP voice or commensurate experience with VOIP systems

–        SQL and/or Oracle Database concepts understanding a definite plus
Director of IT Candidate Sourcing for Wall Street Firms
Experienced Technologist who was sought after to develop Tech Exec Inc.'s Social Media Platforms. Later to be promoted to the Head of IT Candidate Sourcing, for an array of the countries top Hedge Funds. Responsibilities consisted of complete Website development using HTML5 and CSS, Twitter Feed, Facebook presence, and LinkedIn company pages. Then, taking on such responsibilities as fielding candidate calls, email correspondence, breakdown, job submission, as well as targeted candidate searches.