Senior Windows, VMware, Security, Exchange and Cloud Architect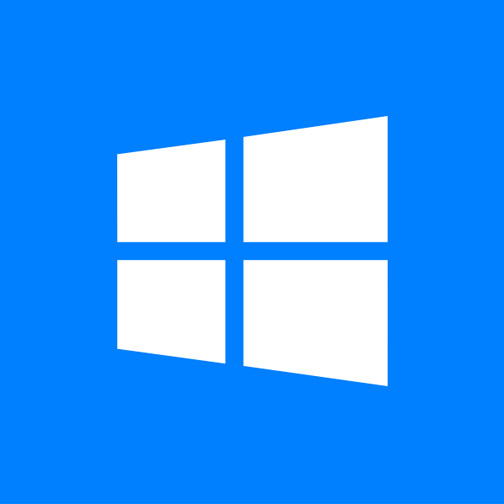 Company Overview
Brokerage, a subsidiary of Brokerage is a direct access electronic broker catering to the needs of professional and frequent traders, institutional investors, financial advisors, and introducing brokers. Our clients have access to more than 120 market centers in 26 countries from a single account. We are the lowest cost provider of brokerage services and the largest U.S. electronic broker based on daily average revenue trades executing over 800,000 trades per day.[i]  Our employees are part of a dynamic, multinational, fast-paced, results-oriented team working to provide our customers with state-of-the-art trading technology, superior execution capabilities, worldwide electronic access, and sophisticated risk management tools.
Job Description and Responsibilities
This role within the Global Windows Platform & Services team is responsible for planning, designing, automating, orchestrating and implementing the entire stack of Microsoft, VMware and Dell /EMC solutions in our data centers. The successful candidate will be utilizing on premise VMWare infrastructure, IaaS, SaaS and software defined networking (SDN) solutions. The individual will have expert knowledge of Microsoft, VMware, Dell/ EMC, AWS, Microsoft Azure, Office 365 and other 3rd party cloud technologies.
– Create conceptual, logical and physical design for all Microsoft, VMware and Cloud based solutions.
– Gather and document business requirements, assess technical capabilities and analyze findings to translate into technology solutions.
– Perform in-depth technical research and analyze results to recommend various technical approaches for solving complex and challenging technical and integration problems.
– Follow policies and procedures for change, problem and incident management.
– Plan, design, implement, and configure Active Directory and Group Policy in our domain environment.
– Lead global Windows & Virtualization Engineers and interact with project managers.
– Share the leading industry best practices with other Windows team members.
– Proactively participate in L3 problem escalations and resolve desktop, server and virtualization support issues.
– Maintain an accurate inventory of Physical / Virtual Data Center Servers & Business Applications and maintain the CMDB database.
– Participate in the 24×7 on-call rotation and planned maintenance activities after hours and on weekends when needed.
Qualifications
– Expert knowledge of Dell PowerEdge, VxRail – Hyper Converged Infrastructure (HCI) and HP ProLiant server hardware portfolio and enterprise solutions.
– Expert knowledge of VMware VSphere & Horizon View in high-availability (HA) environments.
– Expert-level experience with Active Directory federation services (ADFS, SAML, Single Sign-On (SSO), Two-Factor authentication and other related Identify and Access Management (IAM) technologies.
– Expert-level technical experience with enterprise NAS / SAN storage arrays such EMC, NetApp, Nimble, Pure, VSAN, etc.
– Expert understanding of networking concepts, LAN/WAN, DNS/DHCP, routing, switching and firewalls.
– Expert experience in Windows Server 2008/2012/2016, Microsoft SQL & Windows clustering technologies, Active Directory, Group Policy and DFS file systems.
– Expert knowledge of cloud services such as Microsoft Azure, AWS, Google (IaaS, SaaS, and PaaS) and other relevant cloud technologies.
– Expert-level knowledge of enterprise data backup, recovery and replication using various enterprise solutions (Symantec, EMC, etc.).
– Enterprise knowledge of Load Balancers, Security Certificates and Reverse proxies.
– Enterprise knowledge of Windows and 3rd party Patch Management technologies (SCCM/WSUS, Shavlik, Manage Engine, etc.)
– Enterprise knowledge of MDM solutions (Airwatch, Good, Mobile Iron, etc.)
– Enterprise knowledge of Windows System Center Operation Manager (SCOM), System Center Configuration Manger (SCCM), and other hardware & software monitoring and performance tuning tools.
– Enterprise knowledge of VMware Site Recovery Manager (SRM), NSX, vRealize Operation manager and configuration and update manager.
– Experience with SQL, VB, Batch, PowerShell and other scripting languages.
– Experience with MS Exchange & Office 365 is a plus.
– Experience with Horizon Air & DaaS, Airwatch is a plus.
– Experience with Microsoft Hyper-V / Citrix is a plus.