ServiceNow Developer – Software Engineer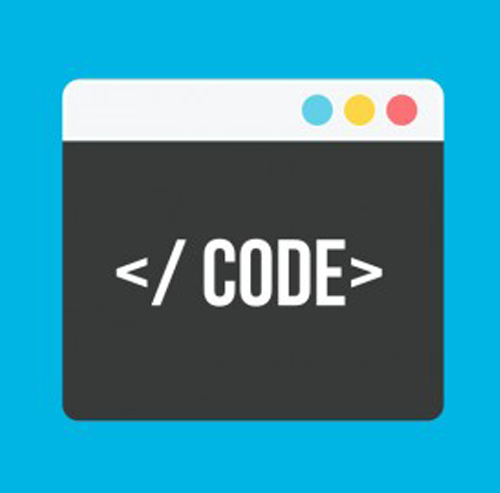 We are looking to hire a seasoned software engineer. The ideal candidate has experience in the SDLC methodology, Agile SCRUM, development methodologies, test cases, test execution and reporting.
Principal Responsibilities:
Maintain consistent delivery of application solutions throughout the product suite by following development standards and the architecture framework
Develop and manage application code, user interface, and third-party integration components
Recognize and report issues before they adversely impact the testing schedule and projects
Coordinate/facilitate load testing and performance testing activities for our software platform.
Develop necessary development documentation as needed (e.g. technical design, developer notes, etc.)
Participate in daily operations of ITSM ServiceNow team
Requirements:
Bachelors degree in Computer Science or related field
Minimum 3 years of JavaScript development experience
Minimum 1 year of ServiceNow development experience
Expertize in Web technologies (Web Services, XML, Ajax, Perl, Python)
Experience with the SDLC including Requirements Analysis, Design, Installation, Development, Testing (application code and user acceptance), and Deployment
Strong technical documentation skills
Strong communication skills with a collaborative approach
Attention to details and strong ownership of work
ITIL v3 Certification is a plus
Director of IT Candidate Sourcing for Wall Street Firms
Experienced Technologist who was sought after to develop Tech Exec Inc.'s Social Media Platforms. Later to be promoted to the Head of IT Candidate Sourcing, for an array of the countries top Hedge Funds. Responsibilities consisted of complete Website development using HTML5 and CSS, Twitter Feed, Facebook presence, and LinkedIn company pages. Then, taking on such responsibilities as fielding candidate calls, email correspondence, breakdown, job submission, as well as targeted candidate searches.