Software Engineer – Trading Systems (Java or Linux)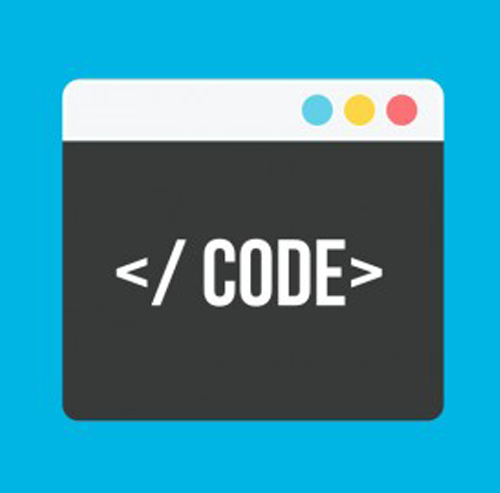 Software Engineer
The successful candidate will be experienced in trading systems and specialize in Java. The candidate will join a team that designs and develops server side OMS, trading infrastructure, and compliance systems.
The candidate will be leading a team of developers as well as doing hands on development, maintenance and support of applications.
Job Description
Principal Responsibilities
Contribute to design, lead development and conduct code reviews for the Order Manager and other server side components in trading infrastructure
Review technology architecture periodically and look for opportunities to improve existing components and interfaces
Qualifications/Skills Required
Candidates must have a minimum of 7 years of relevant experience
Experience with trading equities is essential, as well as associated risk and compliance systems.
Knowledge of futures, options, and FX is desired.
Familiarity with trading regulations such as RegSHO and MiFID is desired.
Experience in Java on Unix/Linux is required. Experience with messaging technologies, such as Tibco, Solace and/or ZeroMQ is also needed.
The successful candidate will have a full understanding of building resilient systems with redundancy and failover capabilities, and demonstrated experience building such platforms.
As this is a lead position, demonstrated team lead experience is desired.
Understanding of SDLC and experience with such tools as Jira, GIT, Jenkins, Ant, Ivy, Ansible. Experience with automated testing frameworks is a plus.
A successful candidate will be passionate about technology and will have the drive to stay abreast of the latest industry practices and technological innovations.
Quick learner, detail oriented; Demonstrable thoroughness and strong ownership of work.
Good team player with a strong willingness to participate and help others.
Able to prioritize in a fast moving, high pressure, constantly changing environment; High sense of urgency
Strong communication skills.
Self-starter.
Director of IT Candidate Sourcing for Wall Street Firms
Experienced Technologist who was sought after to develop Tech Exec Inc.'s Social Media Platforms. Later to be promoted to the Head of IT Candidate Sourcing, for an array of the countries top Hedge Funds. Responsibilities consisted of complete Website development using HTML5 and CSS, Twitter Feed, Facebook presence, and LinkedIn company pages. Then, taking on such responsibilities as fielding candidate calls, email correspondence, breakdown, job submission, as well as targeted candidate searches.