Support Engineer – Corporate Technology – Python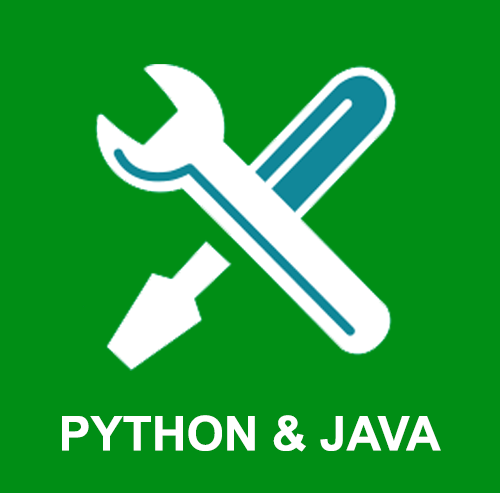 We are building out a L2 support function within the Corporate Technology Production Support team. This team will provide L2/3 support and full ownership for Middle Office, Operations, Treasury, and Data Warehouse applications.
The team will be working very closely with development to ensure that the environment is stable, resilient, and new features and functionality is delivered in a timely fashion. This team is also responsible to ensure that the L1 support team is armed with the proper knowledge, tools, and documentation to be able to support the day-to-day issues or alerts which may come up in production.
Principal Responsibilities
End to end ownership of the production environment

Infrastructure management
Release planning and deployment
Incident and problem management
Capacity Planning / BCP Testing

Build strong relationships with development and end-users/clients

Foster the DevOps culture
Focus on client service and delivery

Become the go-to person for your area of responsibility

Build subject matter expertise
Cross train L1 team and other DevOps teams
Ensure supportability of the applications
Qualifications/Skills Required
Minimum 8+ years' experience supporting an enterprise environment
Background in Computer Science, Electrical Engineering or equivalent
Must have previous experience supporting business facing applications
Technical Skills

Strong scripting skills (Python, PowerShell, Perl, etc)
Excellent SQL skills and knowledge of various database systems.

Previous experience with Sybase, Oracle, MS SQL highly preferred
Knowledge of big data technologies a plus

Ability to support both Windows and Unix/Linux environments but must be very experienced with Linux

Must be able to quickly troubleshoot via the command line
Extensive knowledge of command line tools such as awk, sed, grep, etc.

Soft Skills

Strong verbal and written communication skills

Able to communicate complex problems
Understands how to tailor communication based on the audience

Highly analytical with excellent problem solving ability
Self-starter with ability to quickly pick up new concepts and technologies
Strong organization and project management skills

Able to multitask and prioritize
Director of IT Candidate Sourcing for Wall Street Firms
Experienced Technologist who was sought after to develop Tech Exec Inc.'s Social Media Platforms. Later to be promoted to the Head of IT Candidate Sourcing, for an array of the countries top Hedge Funds. Responsibilities consisted of complete Website development using HTML5 and CSS, Twitter Feed, Facebook presence, and LinkedIn company pages. Then, taking on such responsibilities as fielding candidate calls, email correspondence, breakdown, job submission, as well as targeted candidate searches.