Team Lead – Linux Engineering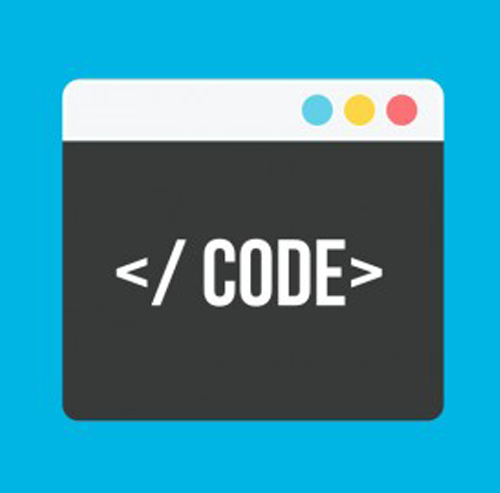 Chicago, IL or New York City, New York
Key Responsibilities:
Manage a team of high performing Linux Engineers responsible for providing direction, complete time sensitive tasks and meet deadlines in a fast paced, high stress environment while remaining calm and in control.
Act as the key escalation point for the team; with the ability to assist in understanding the root of the issue quickly, providing team member's guidance towards owning and resolution.
Strong planning and organizational skills with an ability to enforce documentation of processes and procedures.
Provide thought leadership across the user community, partnering with key stakeholders to understand and formulate the next generation strategy for Linux Engineering.
Work with application development teams to troubleshoot application performance issues across trading applications.
Own and deliver metrics and reports on the status and health of the team and organization to Infrastructure Technology leadership.
Candidate Requirements:
10+ years' experience managing high performing teams facilitating teamwork, coaching, constructive feedback and evaluate developmental and training needs.
Strong technical abilities including:
System performance analysis, tuning, and troubleshooting experience including network, system, and hardware optimization for low latency.
Hardware platform experience across HP, Dell, IBM and Oracle.
Strong understanding of Linux kernel tuning and operating system semantics. Real-time kernel experience a plus.
High Availability, clustering, failover, and load balancing experience.
Strong scripting abilities using Perl, Python, and/or bash/ksh.
Virtualization experience including VMware vSphere or ESX server and/or SAN experience a plus.
Knowledge of LVM, ext3, filesystem tuning, OpenSSH, LDAP, Kerberos, and related services.
Proven track record from either similar organization such as Investment Banks or Hedge Funds.
Demonstrates the ability to effectively recognize and resolve technical issues.
Demonstrates the ability to adapt quickly to a new and changing technical environment.
Demonstrates critical, analytical thinking in all aspects of the job.
Shows strong independent judgment, discretion, and decision making abilities.
Demonstrates effective oral and written communication skills.
Has solid awareness and understanding of technologies that can or will impact the job function. Keeps current on latest technologies and technology trends. Keeps current on technical, industry and business trends.
Education
At a minimum a bachelor's degree in Computer Science or Engineering from a top university.
Director of IT Candidate Sourcing for Wall Street Firms
Experienced Technologist who was sought after to develop Tech Exec Inc.'s Social Media Platforms. Later to be promoted to the Head of IT Candidate Sourcing, for an array of the countries top Hedge Funds. Responsibilities consisted of complete Website development using HTML5 and CSS, Twitter Feed, Facebook presence, and LinkedIn company pages. Then, taking on such responsibilities as fielding candidate calls, email correspondence, breakdown, job submission, as well as targeted candidate searches.