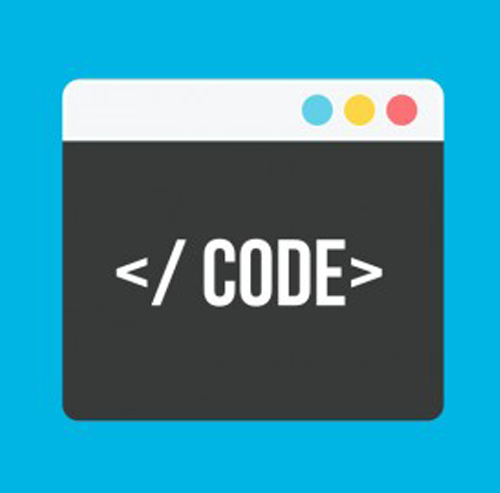 The successful candidate will join a team that is responsible for a firm-wide intraday PNL system that covers a range of asset classes and security types including equity, fixed income, FX, futures and options. The frontend applications use a mix of Java Swing and Javascript/HTML5 technologies. This particular opening is for a senior developer who has experience building UI frameworks in html5.
The candidate will work hands-on with other developers, QA and production support teams. The team interacts with key stakeholders such as Portfolio Managers, Middle Office and Risk Managers. Must be a very strong hands-on developer. Must have excellent communication skills and be a team player.  Experience working in a Unix/Linux environment is a must.
Principal Responsibilities
Job requires coding in UI technologies.
Writing documentation.
Testing code via approved frameworks.
Qualifications/Skills
Expert level skill developing Javascript/HTML5 (Angular) applications
Experience in developing financial applications for mobile devices
Knowledge of Unix/Linux is required
Experience with middleware messaging platforms is nice to have.
Minimum of 10 years in the financial and trading field and the relevant business knowledge is required
Knowledge of Agile/Scrum development methodologies is required.
Demonstrates thoroughness and strong ownership of work.
Good team player with a strong willingness to participate and help others.
Strong communication skills.
Documentation writing is a must.
Quick learner.